Small Business IT Specialists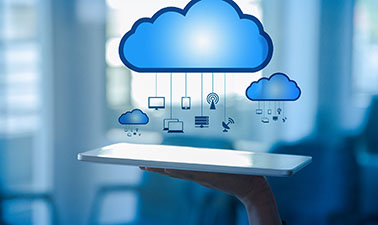 "Simple Explanations and STRAIGHTFORWARD Solutions"
cALL OUT it SUPPORT
Having IT problems?
Call and one of our staff will come out to you.
On Call or In House IT support to suit your business needs
G Suite setup and Cloud computing
Synchronising all users and accounts
Allows access to accounts on google drive from any browser anywhere
Integrate and Organise company calendars
Cloud Computing Connects all the people in your company all the time.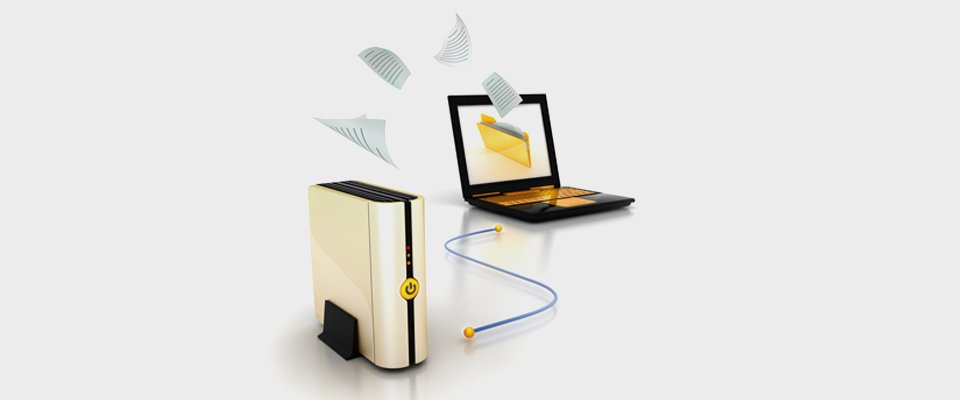 Data recovery
Unfortunately accidents happen but we will be on hand to help.
Crashed hard drive recovery
Accidental deletion recovery
Accidental formatting recovery
Failed RAID server recovery
Failed external device recovery
Flash card and camera card recovery
TESTIMONIALS
"Thank you for simplifying my home office system and for allowing me to work more efficiently via GSuite."
"We now have a much more straightforward system in the office and everyone has email and appointments on their phone without having to contact the office."
"All our questions have been patiently answered and our multiple small computer issues resolved without fuss."
"I can now work from home as if I was at my desk in the office thanks to the cloud solution you have put in place for us."